High Quality Professional Music Production
Dedicated to excellence in music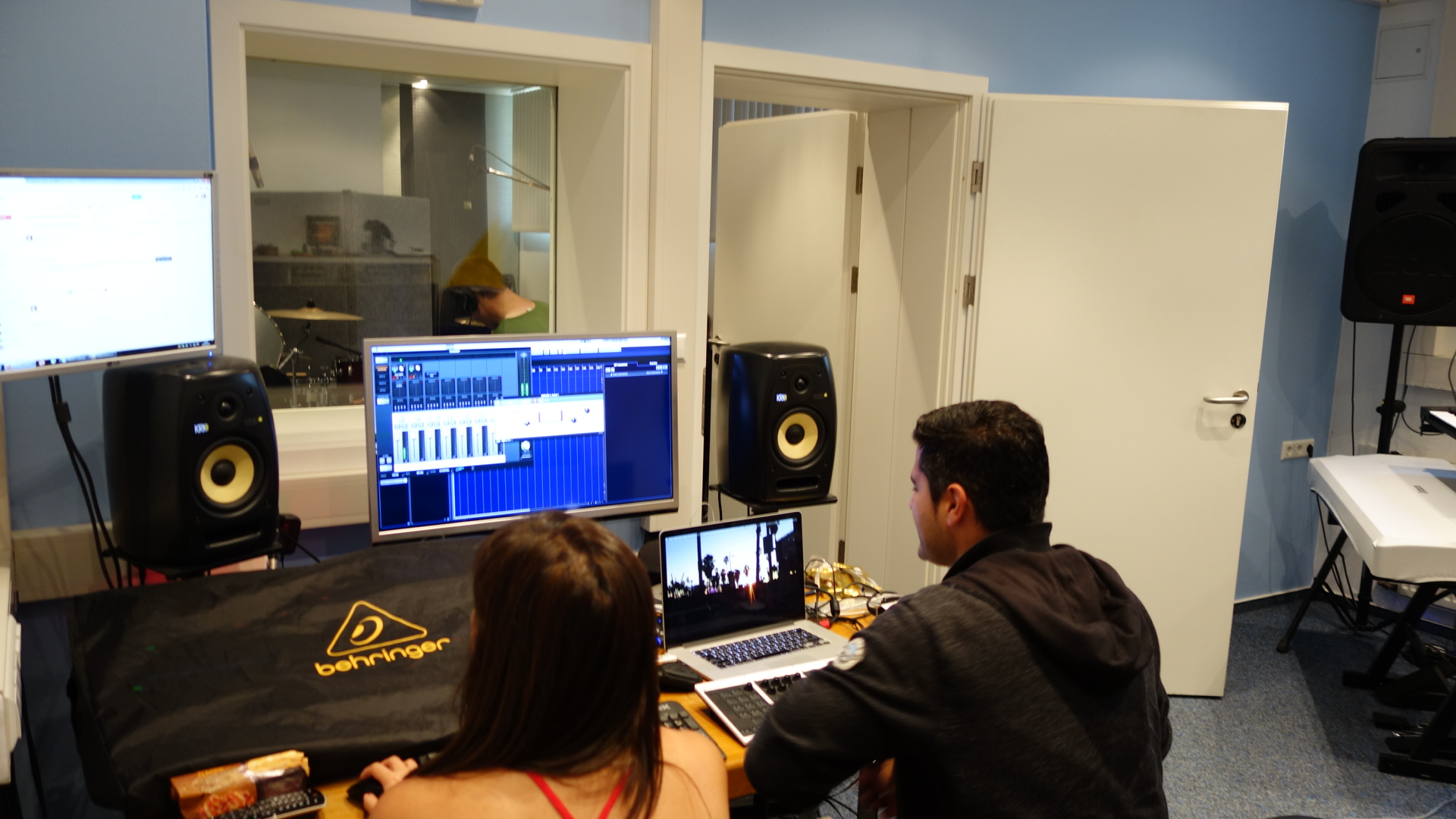 Over 12 years experience at your service
Request A Quote
Fill out the form below for a no obligation quote for your project.
Production Services For Dedicated Musicians
Custom quotes for albums and larger projects is available by request.
Recording – $40/hr
Production – By Quote
Mixing – By Quote
Mastering – $200/song
Package: Production, Mixing, Mastering – From $1,500/song
Contact us today to see if your project is a good fit to work with Remus Music.
Learn why Remus Music is your best choice for music production in the GTA.
I've been working with Remus for a few years, now. His dedication, and passion for production, songwriting, and singing is unlike any other. The music speaks for itself. He's always positive, kind, and trustworthy in the studio. Bringing the music to life is what Remus does best.George Nozuka
Remus was the best producer I've ever used. On time, friendly, and great results!Gina G.